Beau Jemison

Pastor / Music Director
Beau Jemison serves as the Pastor and Music Director. He has served at Friendship for the past 2 years and has attended for the past 4 years with his family.
Prior to coming to Friendship he served in the positions of Music Director and Youth Leader in several churches in Corpus Christi area. Beau was born and raised in Beeville, however continues to work in Corpus Christi. His passion for God can be seen and heard both in his music and in his sermons.

Beau is married to Zan Elizabeth and she has been his partner in ministry for over 15 years. They are a blended family and are blessed with 4 adult children, and 1 new addition of a granddaughter and have enjoyed over the years, the times they have been able to serve together as a family.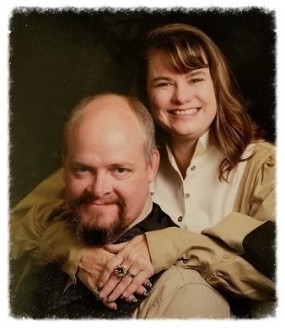 Service Times