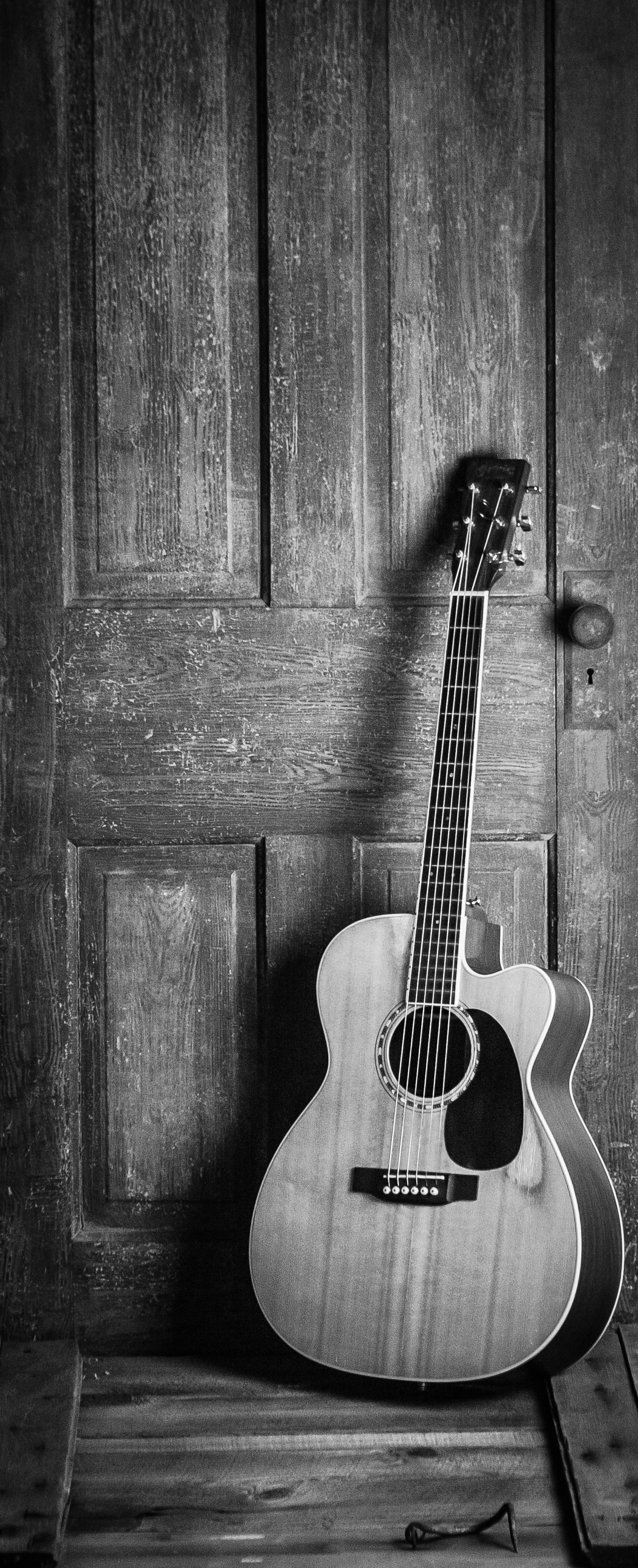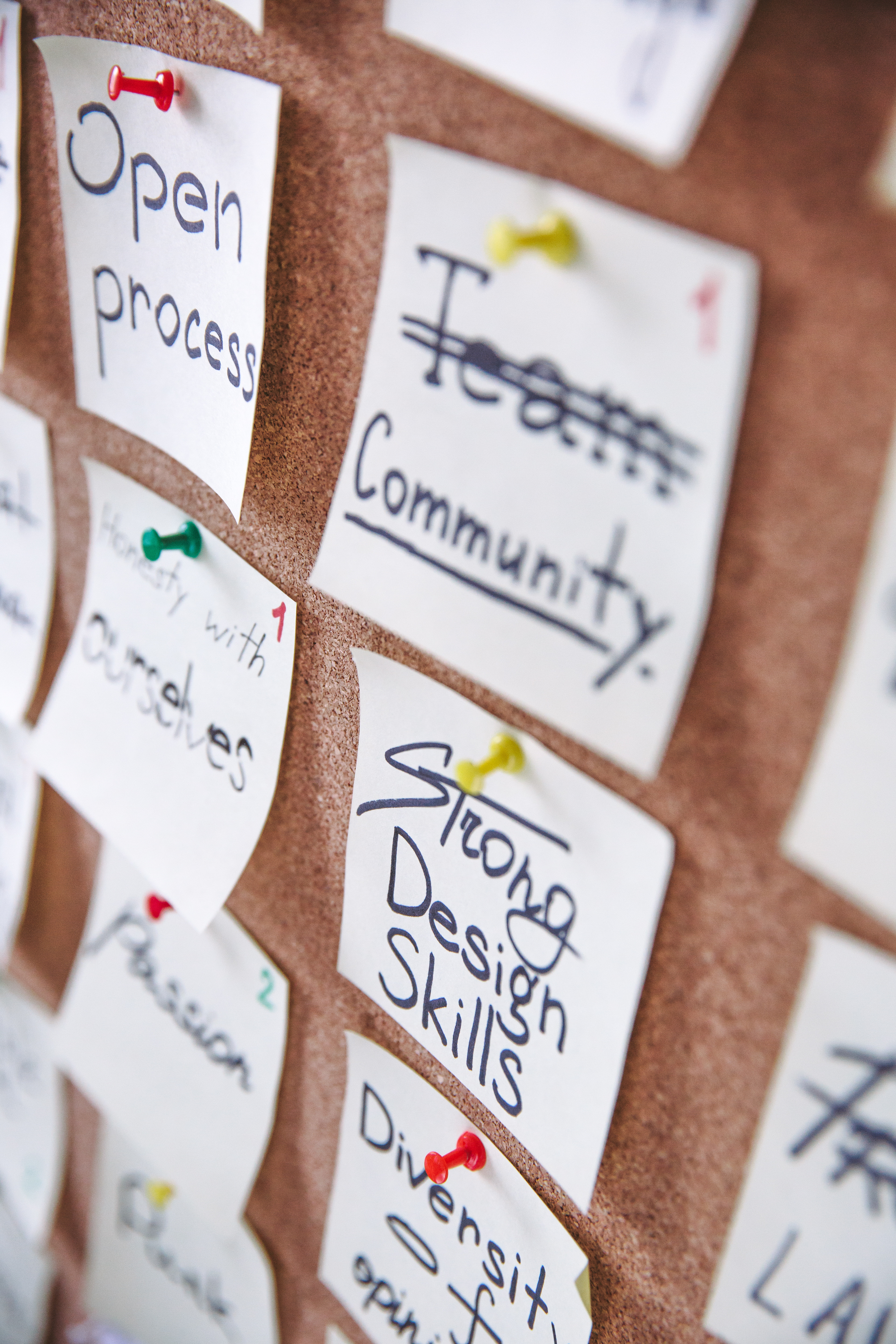 Community Outreach
We believe it's our responsibility to work not only in the United States and abroad with missions, but we work actively in Beeville to help others and spread God's love.
Learn more
Bible Studies
We hold Sunday morning bible studies as well as an more in-depth Bible study each Wednesday evening. Please join us.

Church Services
Our family church would love to welcome you to our services on Sunday. We welcome everyone!

Upcoming Events
Sunday 945am Sunday School

Sunday 1100am Weekly Service

Wednesday 630pm Bible Study
All Sunday services, including Sunday school are back on the calendar, and starting October 28, 2020 we will return to our Wednesday night 6:30pm Bible Study.
First Sunday of each Month we celebrate with a Family Feast immediately following Church services. We invite you to share a meal with us, enjoy our fellowship and never worry we always have enough to go around.