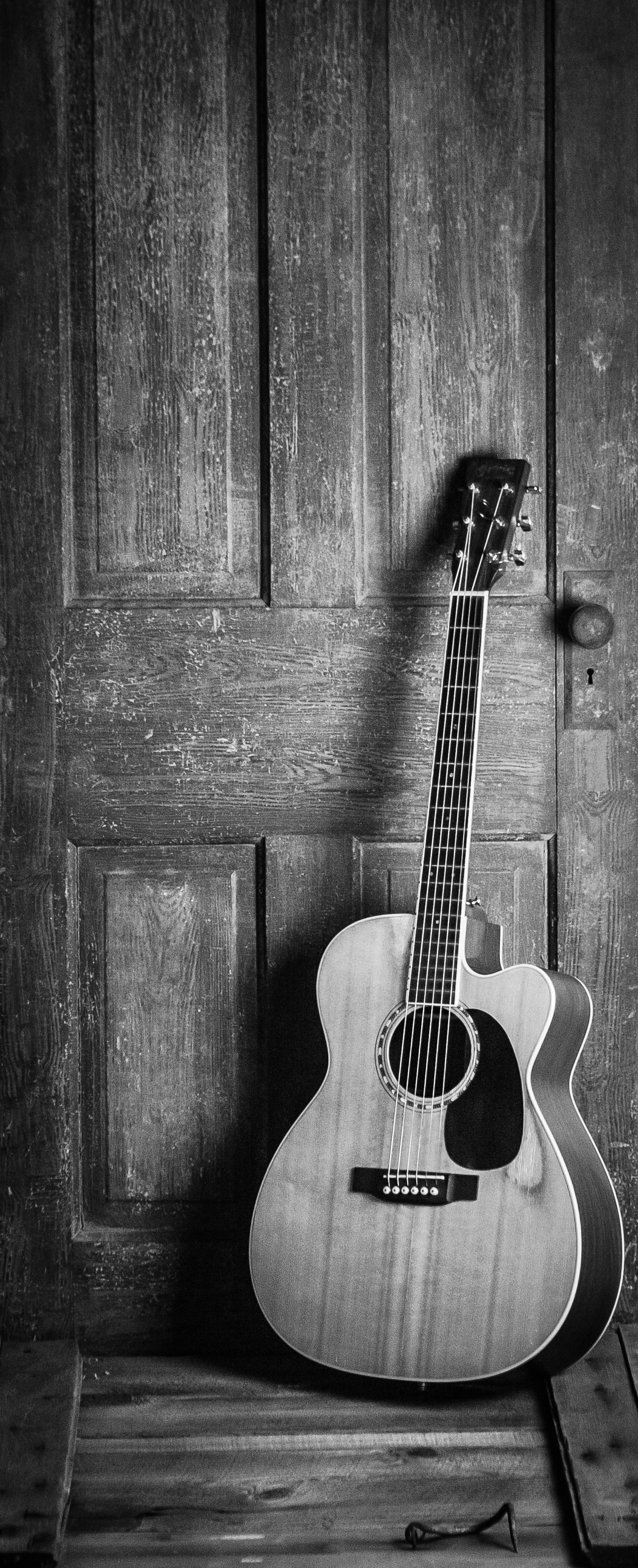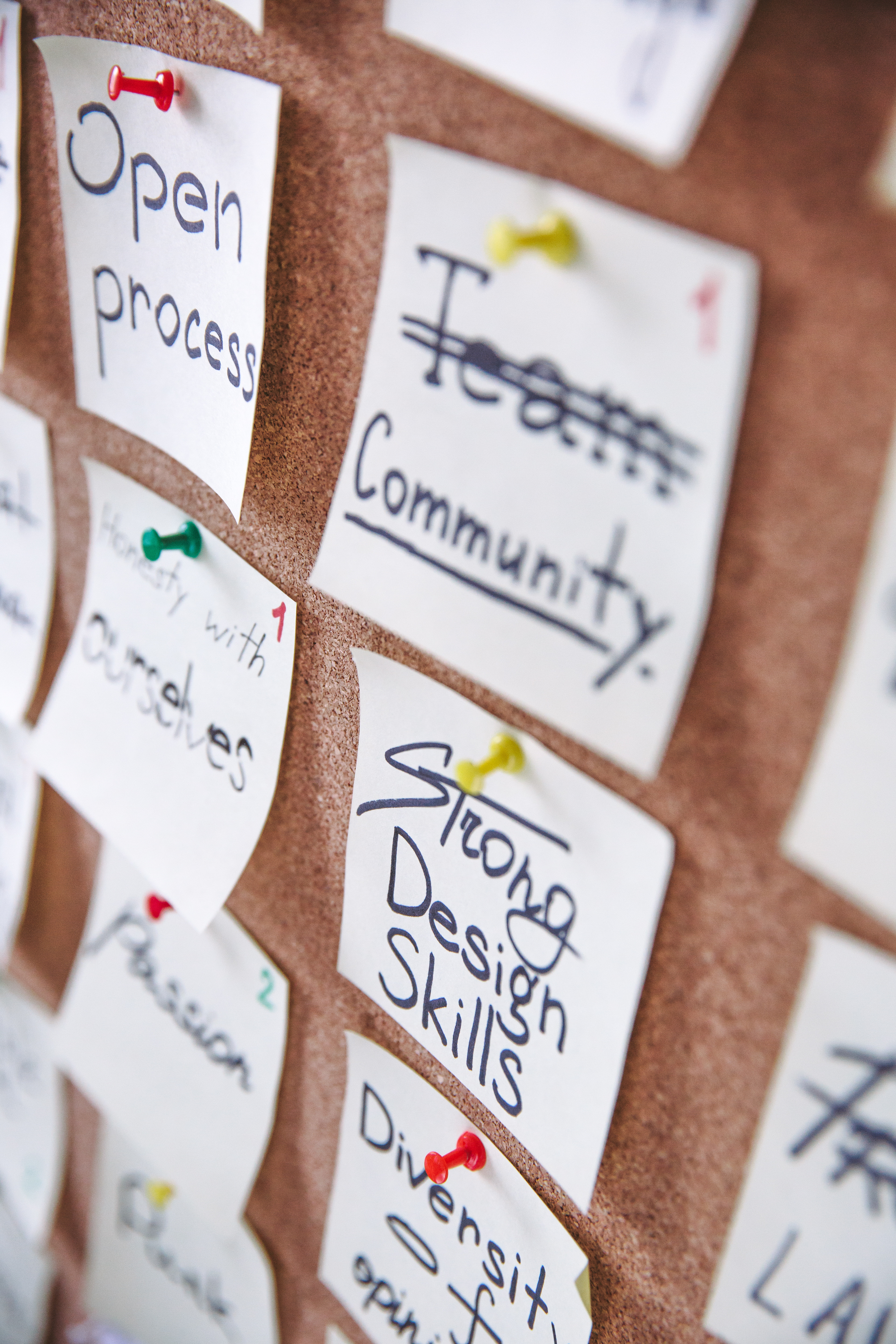 Community Outreach
We believe it's our responsibility to work not only in the United States and abroad with missions, but we work actively in Beeville to help others and spread God's love.
Bible Studies
We hold Sunday morning bible studies, a more in-depth Bible study Wednesday evening. These and more can be found on our Blog page as well.

Church Services
We are a small country church with a big heart and a love for Jesus. We would love to have you come visit us. We welcome everyone!

Service Times



Sunday 9:45am Sunday School

Meet in the Fellowship Hall
Sunday 11:00am Every Sunday Morning

Wednesday 6:30pm Bible Study
Meet in the Fellowship Hall. In September we still find ourselves in Genesis as we have done a deep dive and learned some very interesting things. Finger snacks are enjoyed.
Friendship Fellowship Feast

First Sunday of Every Month immediately following the service. Come and enjoy a meal with us, we would love to get to know you. If you forgot a dish, no worries, we always have plenty to go around!