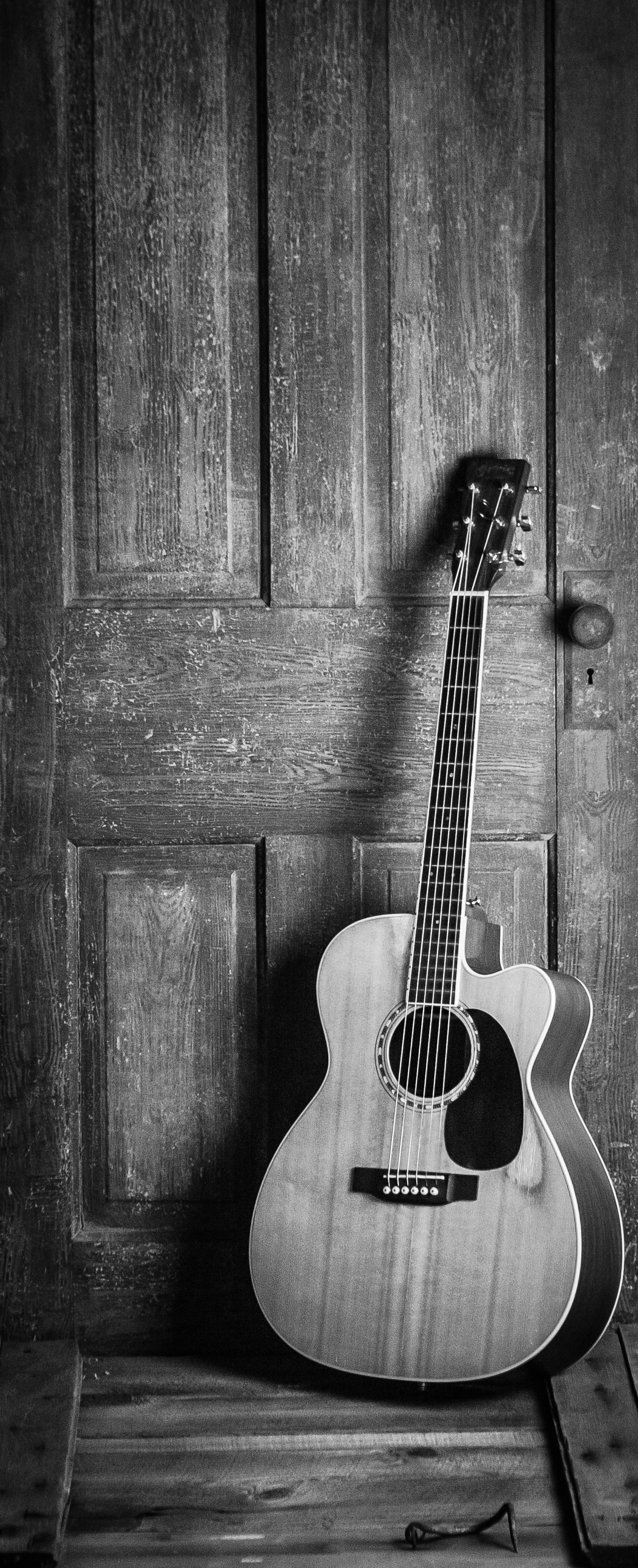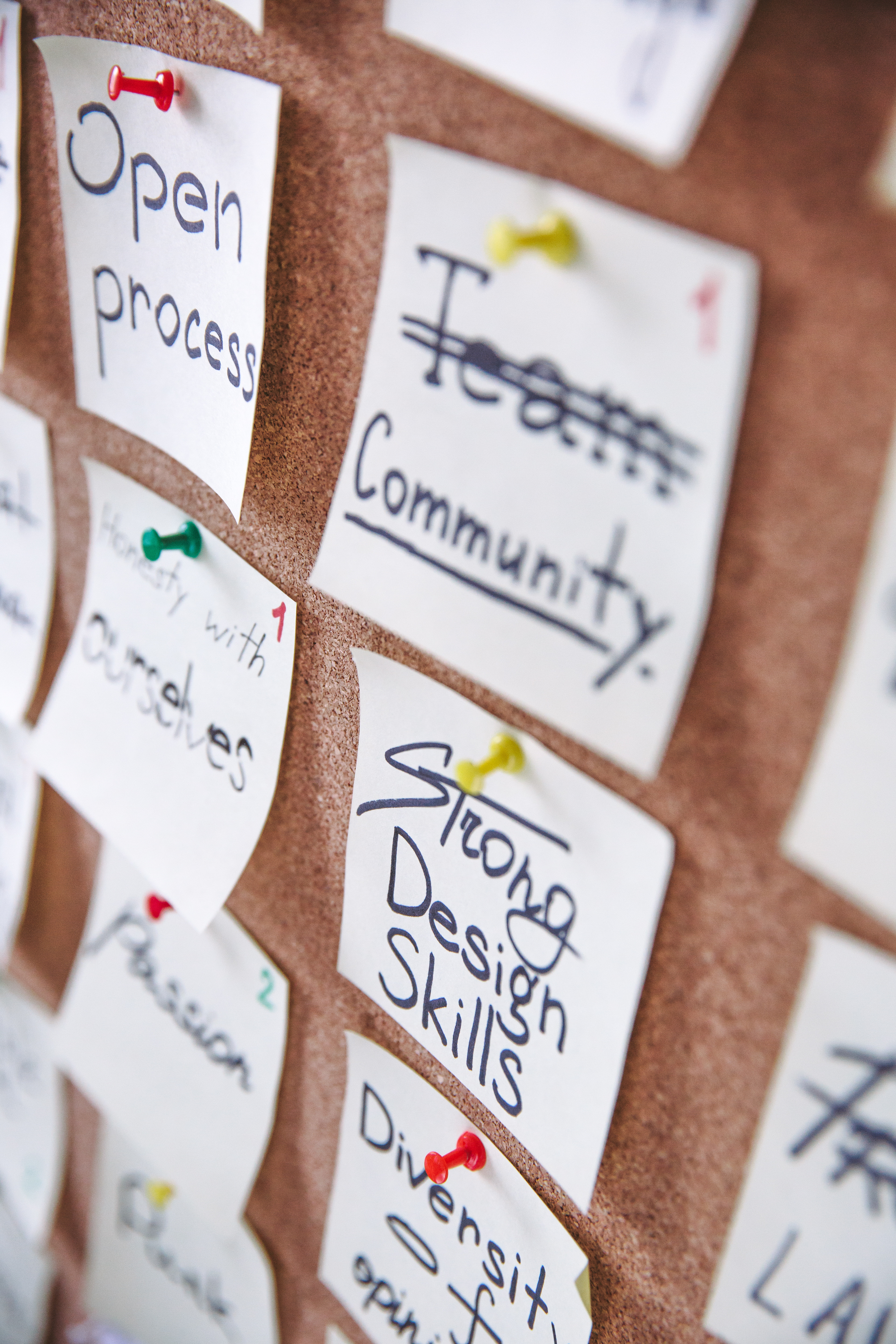 Community Outreach
We believe it's our responsibility to work not only in the United States and abroad with missions, but we work actively in Beeville to help others and spread God's love.
Bible Studies
We hold Sunday morning bible studies as well as an more in-depth Bible study each Wednesday evening. Please join us.

Church Services
Our family church would love to welcome you to our services on Sunday. We welcome everyone!

Upcoming Events
Sunday 945am Sunday School

Sunday 1100am Weekly Service

Wednesday 630pm Bible Study
Currently due to the concern and welfare of our families due to COVID-19, our Wednesday night Bible Study is still suspended until further notice.
We continue to be prayerful for all those affected by the COVID-19 situation.
Starting Sunday, May 17th we will open our church doors to have service inside the sanctuary. We will continue to observe safe health practices by observing social distancing guidelines from the CDC. This means, only allowing people from the same households to sit together and having everyone else sit with at least two seats open between them.
We will, however, continue to keep our FM102.5 station open so anyone who is not quite comfortable being inside yet can still worship with us!