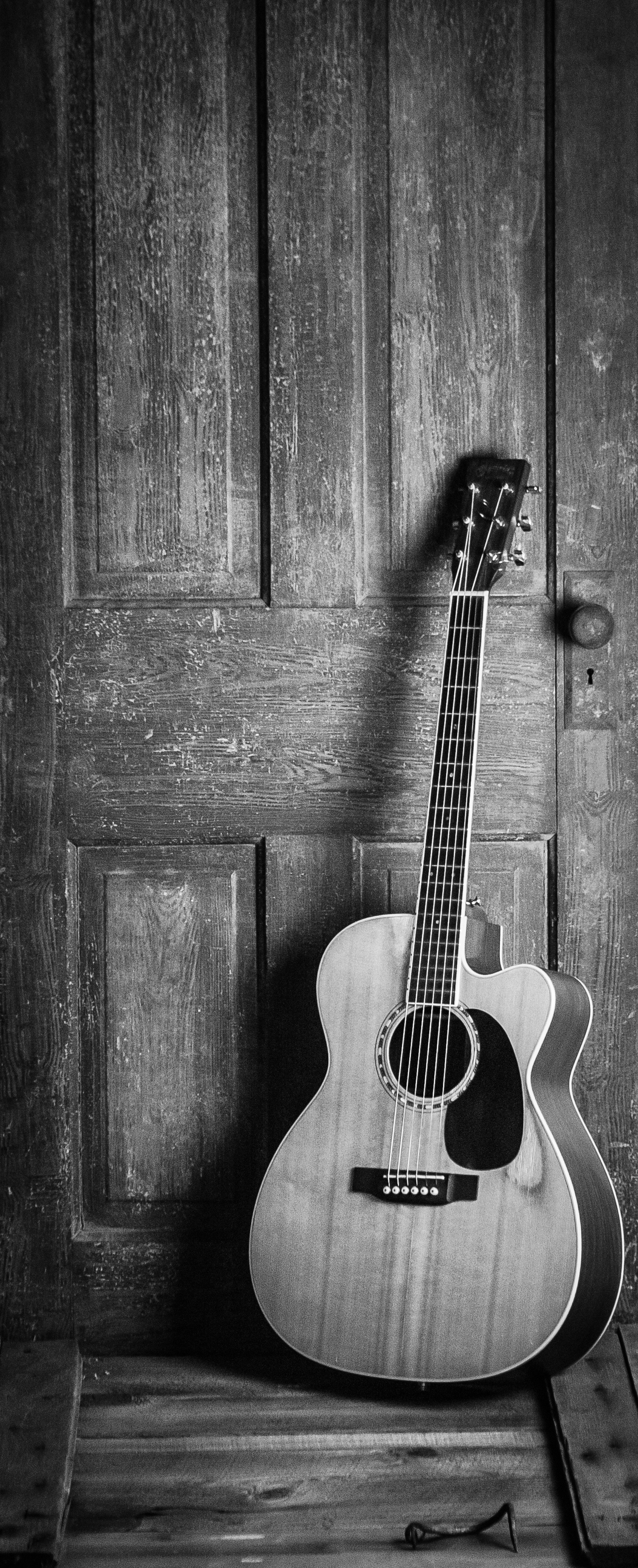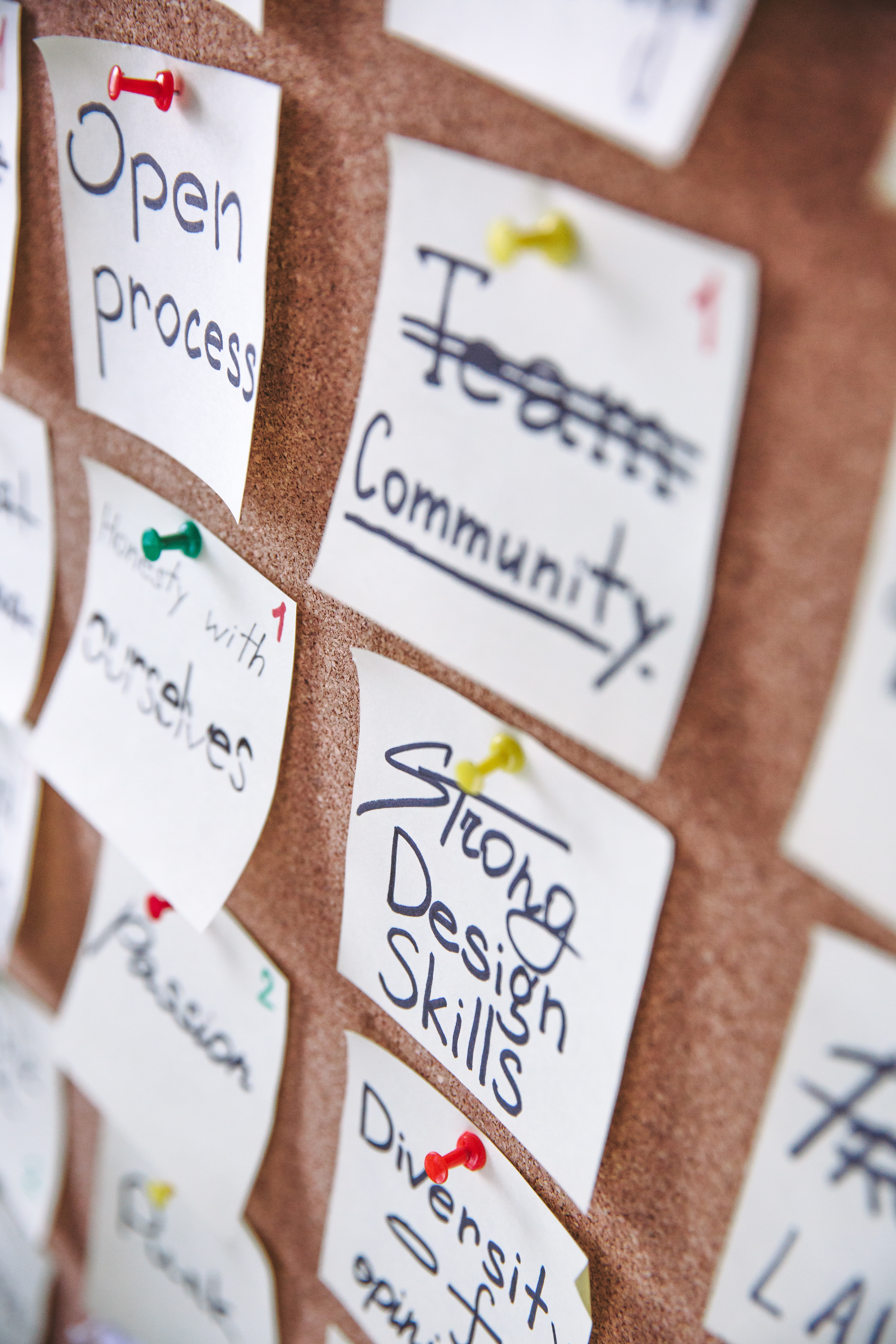 Community Outreach
We believe it's our responsibility to work not only in the United States and abroad with missions, but we work actively in Beeville to help others and spread God's love.
Bible Studies
We hold Sunday morning bible studies as well as an more in-depth Bible study each Wednesday evening. Please join us.

Church Services
Our family church would love to welcome you to our services on Sunday. We welcome everyone!

Upcoming Events
Sunday 945am Sunday School

Sunday 1100am Weekly Service

Wednesday 630pm Bible Study
Currently due to the concern and welfare of those attending our Wednesday Bible Study is suspended until further notice.
Our prayerful response to the COVID-19 situation: While we currently are choosing to not have face to face Sunday school or Church services, we are encouraging everyone to stay connected. We may be separated physically, but we are united in spirit. We will continue learning and growing in Christ, while we are physically apart we will post our weekly bible study on facebook as well as on the blog portion of this website.