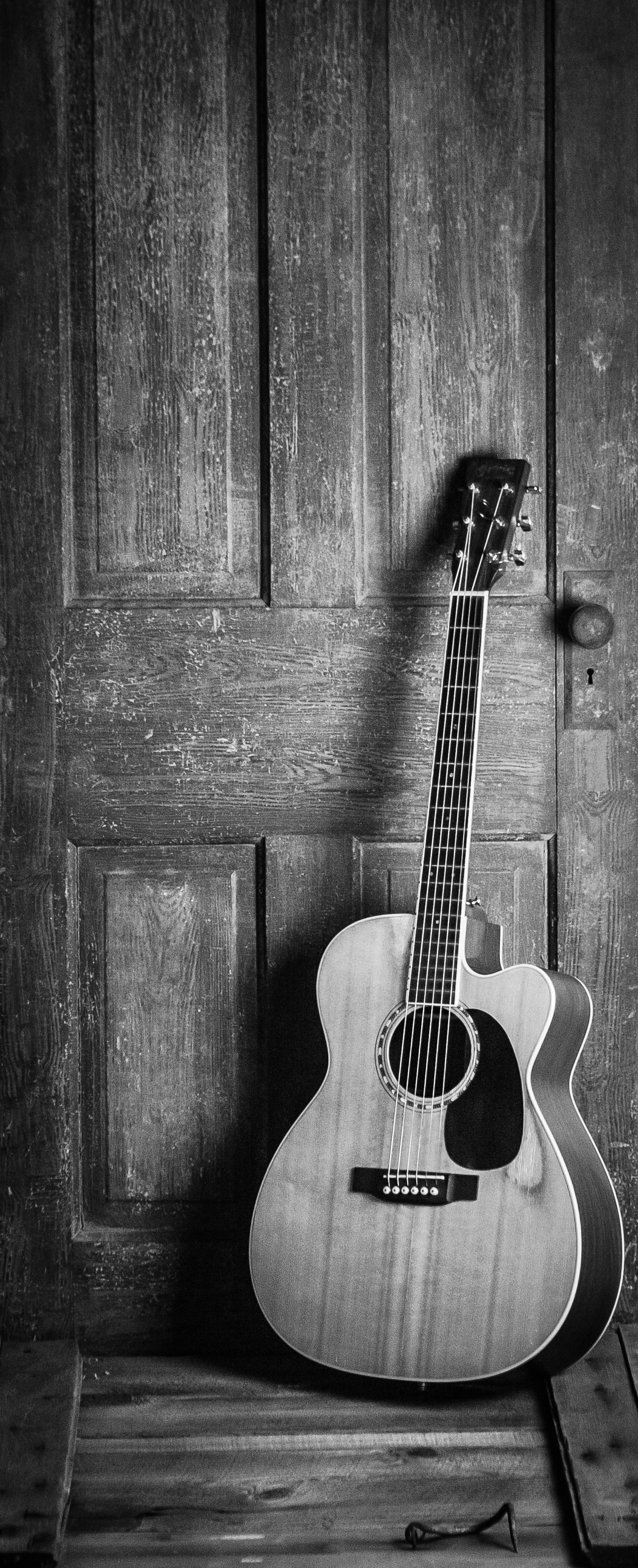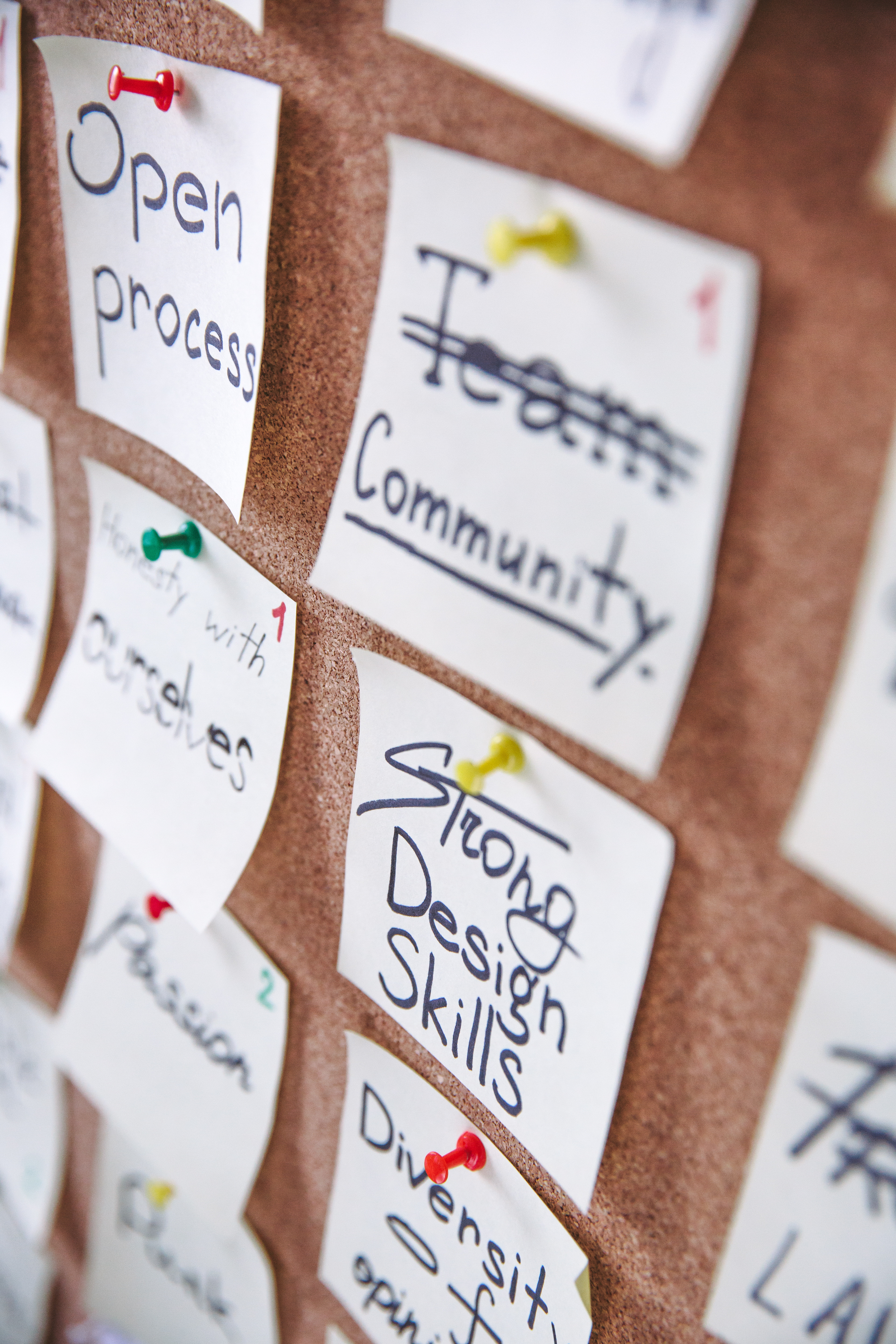 Community Outreach
We believe it's our responsibility to work not only in the United States and abroad with missions, but we work actively in Beeville to help others and spread God's love.
Bible Studies
We hold Sunday morning bible studies as well as an more in-depth Bible study each Wednesday evening. Please join us.

Church Services
Our family church would love to welcome you to our services on Sunday. We welcome everyone!

Upcoming Events
Sunday 945am Sunday School

Sunday 1100am Weekly Service

Wednesday 630pm Bible Study
Currently due to the concern and welfare of our families due to COVID-19, our Wednesday night Bible Study is still suspended until further notice.
In response to the Governor's order put in place July 3rd, we will temporarily stop having Church service inside our building. But know this, we will not stop meeting and praying together!
This Sunday, the 5th of July, also means sadly we will not be having our Family Feast together. However, we will starting July 12th, go back to hosting service in the parking lot - Drive In style! We host on FM 102.5 and as you pull into the parking lot we are happy to provide you the hymnal we are singing out of.

We will continue to ask God to lead us in the direction He needs us going during this time. We ask for peace and patience as we question and struggle during uncertain time, and YES we give God all our stress knowing He is in control of it all!